Spent about 20 years storm chasing Mesoscale disturbances.  Have started watching hurricanes, if only through charts, maps, satellite images and computer data for the past 3-4 years. So I'm watching this new disturbance off the north east coast of Venezuela at the moment.
Looks to me, from all the weather charts I looked through this thing will probably develop to tropical storm level but the huge High Pressure system in the Atlantic might break into two pieces pushing west and east and forcing the storm system to move north across some of the Islands then push north east into the North Atlantic.
I'm no meteorologist of course and far from an expert on this stuff – but am trying to get better at it.  Let's just see what it does.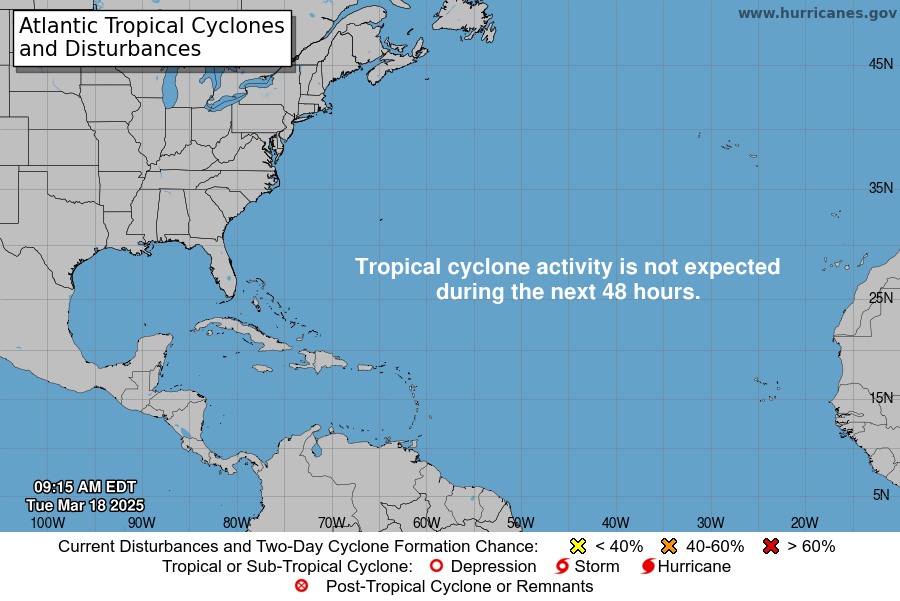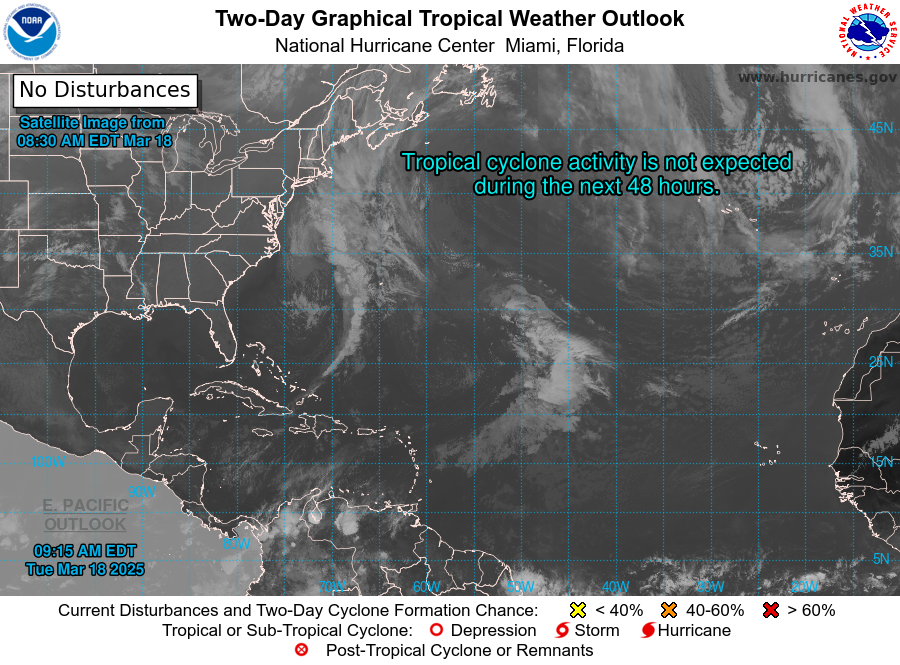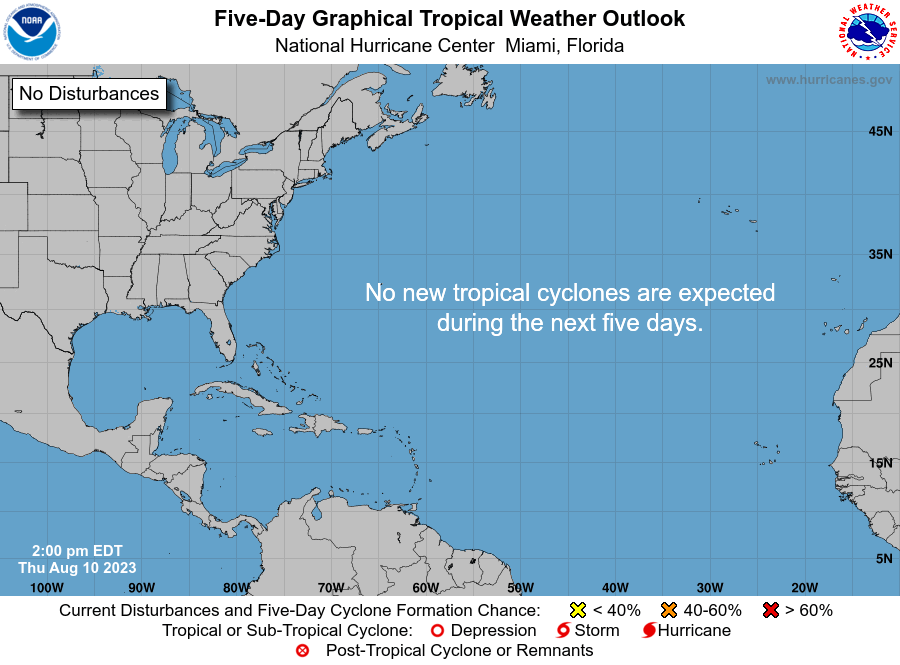 This live satellite loop tracks the movement of the disturbance and shows the showers and thunderstorms approaching the Lesser Antilles.
Accuweather is saying something similar to me.  I think the storm will head to the right most path in the image below, at least roughly – affecting eastern PR but no further west.