The front I'd hoped would be pushing Matthew along has become a part of the storm system now.
Matthew's eye has buckled for the most part from what I can see of the satellite photos but still has over 100 mph winds along the coast.  It is still moving northward along the coast.
I was all but certain it would have turned by now, and apparently so were weather forecasters at the NHC because I heard a bit ago "the Easterly hard right turn didn't happen".  Ack.
I put our dodger and most of the enclosure back up yesterday to help keep rain out of the cockpit, off the instrumentation and off my head.  IF I have to take it all down again, it won't be as difficult this time.  I've become practiced in the past few days.  I did leave the head sail off though because it's a pain to take up and down if there's even a tiny breeze.  It's a light, but big sail (about a 130% sail) and it moves us along pretty quickly when it's up, the wind is to our back or quarter and I let it all out.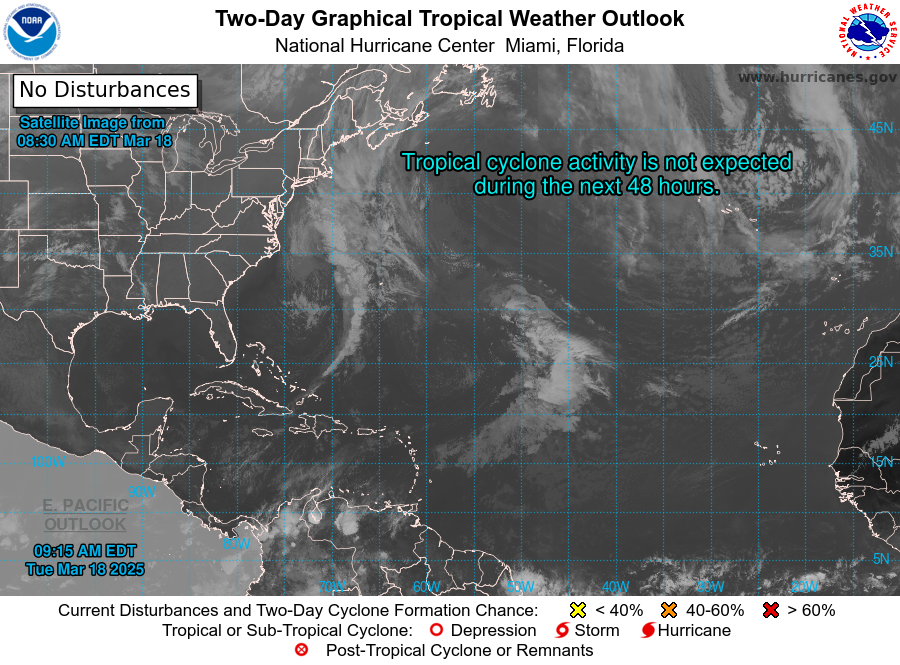 Currently there are two hurricanes, Matthew which has been downgraded to a category 1 hurricane, and Nicole.  Nicole has been meandering around with no clear path or direction yet. But at this moment in time it may follow Matthew into the Bahamas in the north.  However, it is almost certain this won't happen and Bermuda will get the brunt of that hurricane about next Wednesday or Thursday.
Charleston is suffering from heavy rain, major flooding in streets.
Strong winds from Matthew's eyewall also slammed into downtown Savannah early Saturday, downing trees and sending street signs flying. As the sun began to rise  over the 283-year-old city, floodwaters inched steadily higher. Police reported numerous downed trees and washed out roads. (USA Today)
Here's the latest National Hurricane Center path prediction:
I still don't see it doing a complete circle.  Another front is moving through, look at the first map I posted and you can see it.  It will push off tomorrow sometime, from the coast and the hurricane should beat feet to the right.  As to curving south again, it's already high enough into westerlies that I don't think that is going to happen.  Of course, that's just me.
Finally, this is what Monday should look like: